Month:
April 2022
Finance is something that almost all small businesses need help with. It can be complicated, but it doesn't have to be. Whether you're managing your own finances or are looking for some outside assistance, this article will supply you with the tips and tricks that your business needs. If you are managing your own finances,…
Read More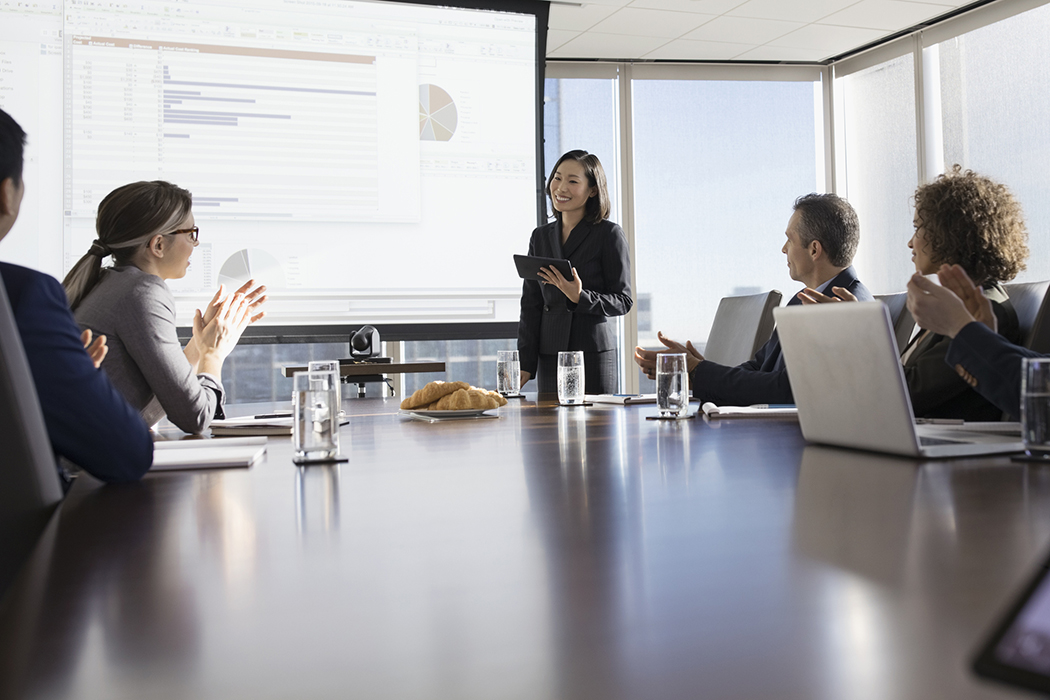 Are you looking for ways to get more customers for your small business? If so, you're in luck! In this blog post, we will discuss several sources of business that you can tap into. We'll also provide tips on how to maximize your results from each source. So whether you're just starting out or you've…
Read More
Recent Comments
No comments to show.